Match Pewter Cocktail Shaker Custom Engraved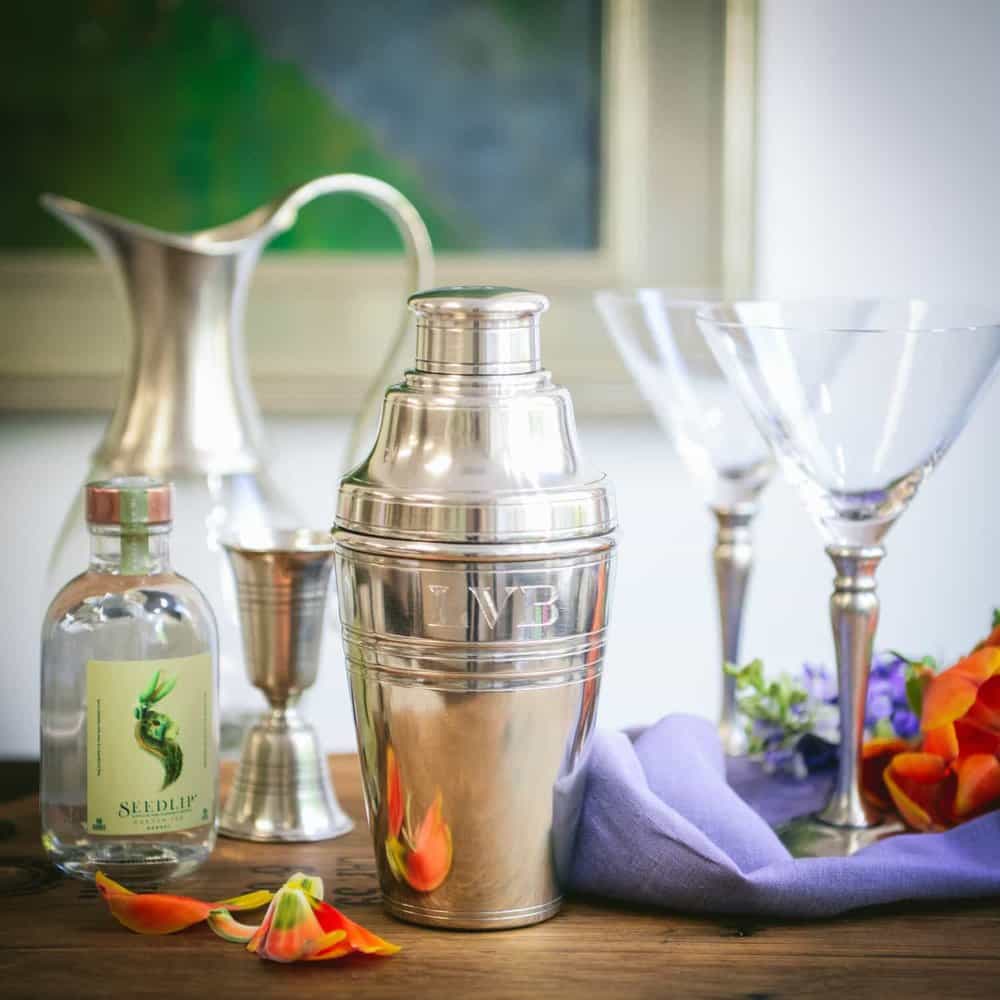 Match Pewter Cocktail Shaker Custom Engraved
The classic design of this shaker looks as if it could have stepped out of a speakeasy during Prohibition or the 1920's pages of F. Scott Fitzgerald's The Great Gatsby.
This item may be engraved with words, dates, quotes or monogram. To have an item engraved with a date or monogram please contact us, or add the item to your basket and choose from the the lettering styles product pages detailed at the bottom of the Gifts Home Page. We will email a confirmation before the item is engraved to confirm details.
Rooted in classic European forms from the 14th through 19th centuries, with many of the designs cast from original antiques, Match pewter is an elegant chameleon that effortlessly harmonizes with its surroundings. Whether casual or formal, traditional or modern the soft luster of pewter is at home in any setting. All Match pewter is made in Italy in family-owned workshops that have been producing pewter for generations.
Made in Italy
4" D x 8.3" H
Care
Hand wash only. Occasionally polish with Cape Cod Metal Polishing Cloths.