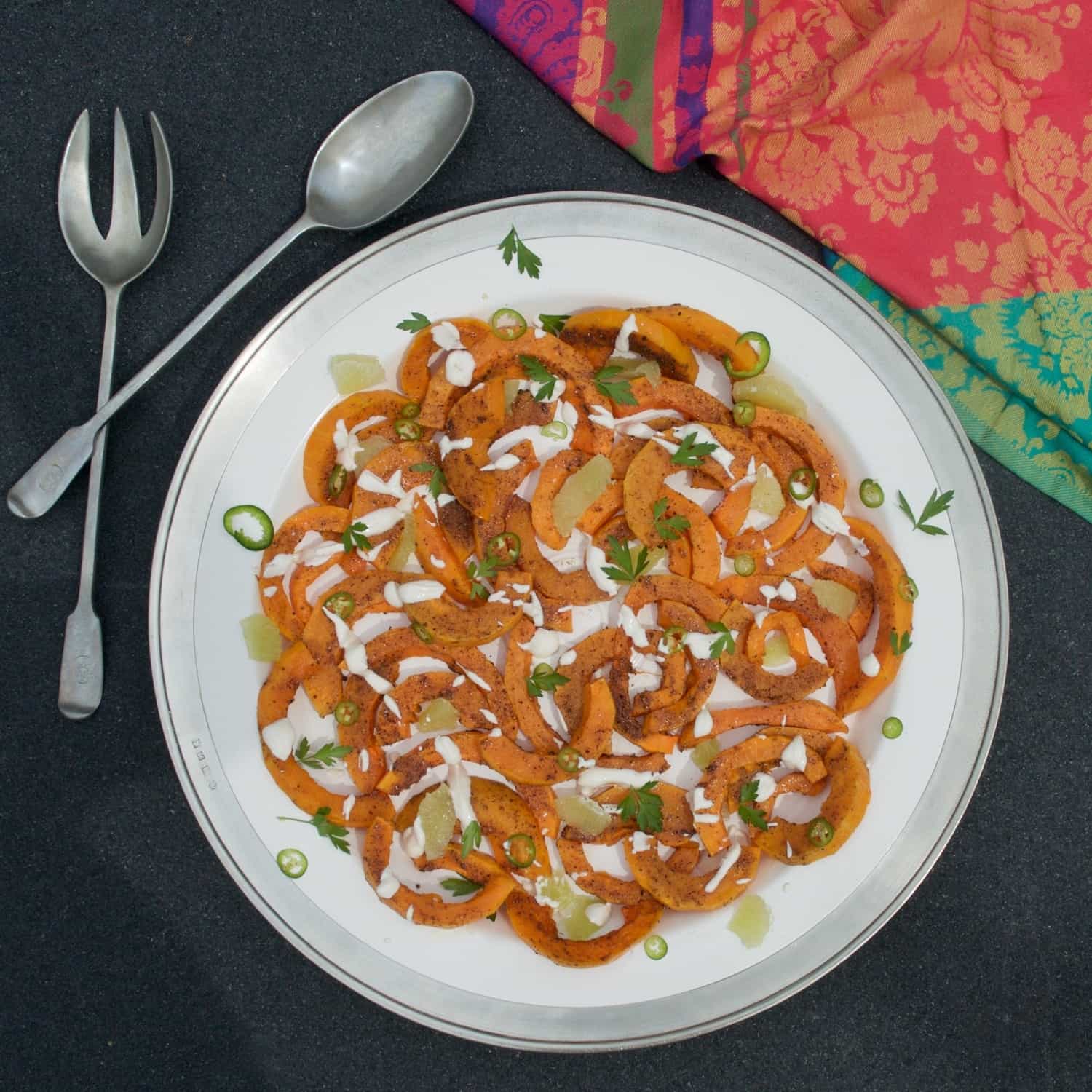 Convivio Round Platter
Match Pewter designed their signature Convivio Dinnerware Collection with friendship and feasting in mind.
This large Match Pewter Convivio Round Serving Platter is a show stopper when topped with Tandoori Shrimp and Mango Salad or Tomato, Peach & Arugula Salad with Burrata & Balsamic Dressing. This serving piece is a perfectly sized beautiful and functional bowl for entertaining a crowd.
Made in Italy
11.8" D x 2.9" H
Care
Hand washing recommended. Dishwasher safe. Occasionally polish pewter with Cape Cod Metal Polishing Cloths.