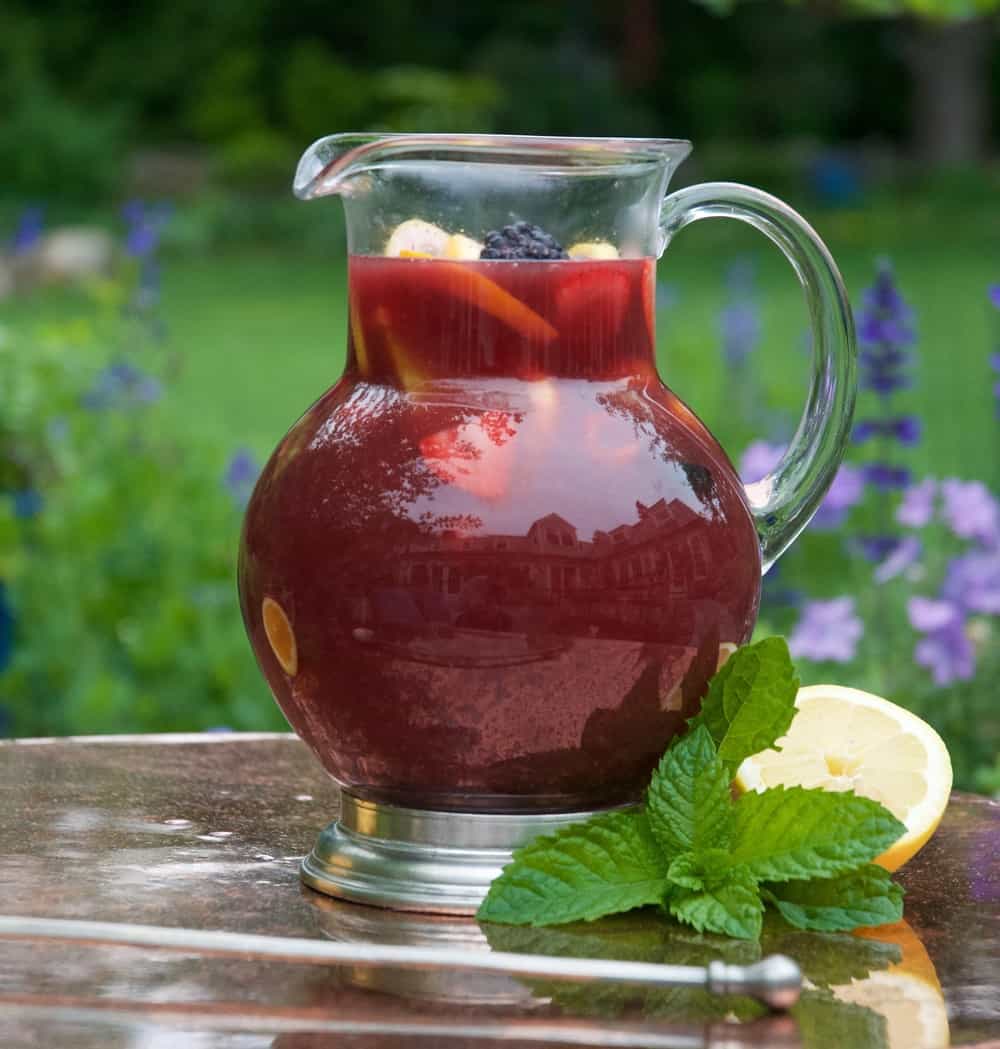 Glass Pitchers
Every home needs a glass pitcher. Why not serve Summer Solstice Sangria in a gorgeous heavy-weight, lead free crystal pitcher?
Filled with water, orange juice, brunch mimosas, or iced tea, this visually appealing pitcher makes pouring beverages a functional and visual pleasure.
Made in Italy
Small Glass Pitcher 1/4 Liter
4.7"H
Medium Glass Pitcher
1/2 Liter
5.9" H
Large Glass Pitcher- 1 1/2 Liters
8.7" H
Care
Hand wash only. Do not leave submerged in water. Occasionally polish with Cape Cod Metal Polishing Cloths.