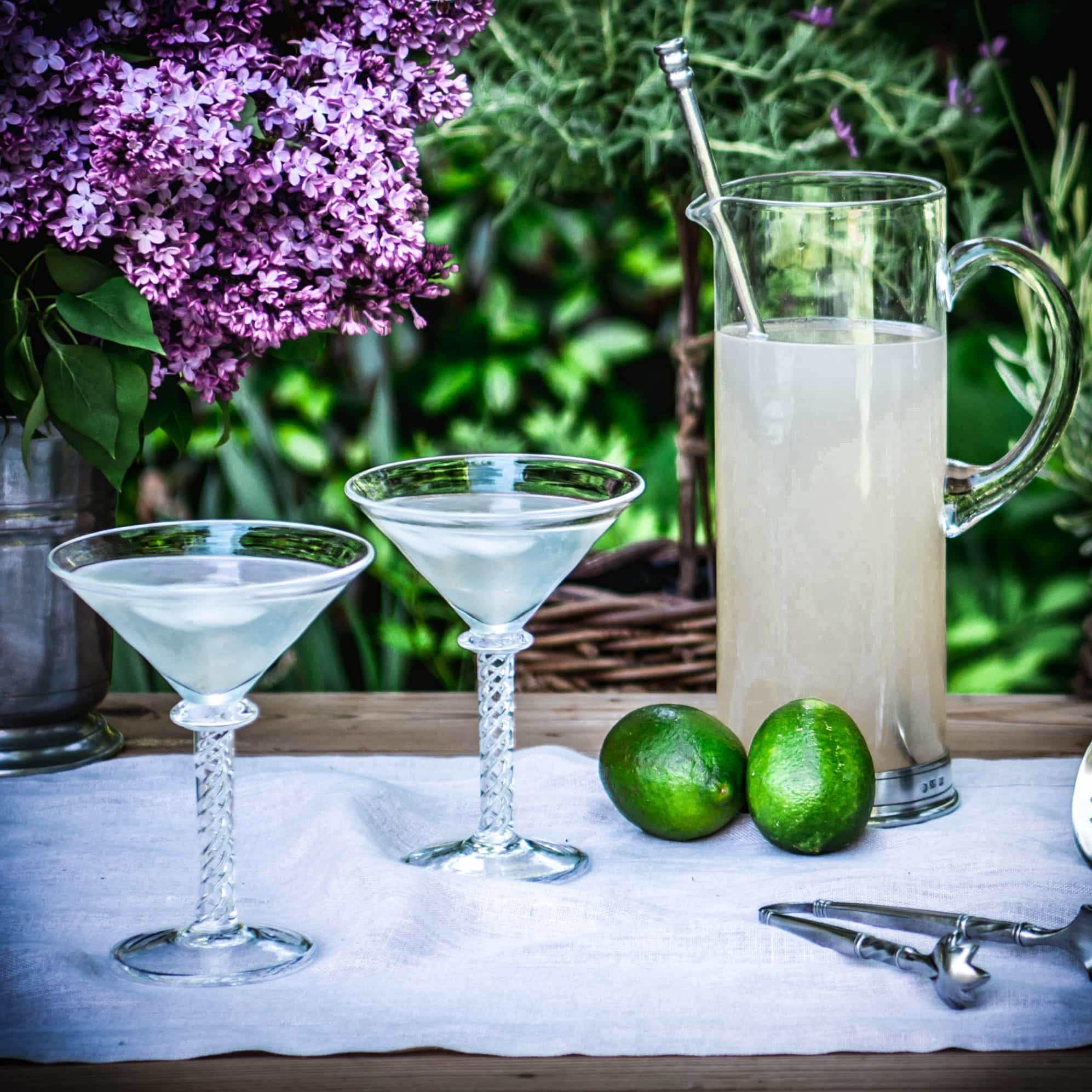 Stratton Martini Glass
A daring martini glass with a light reflecting twine stem handmade by Vermont artisans.
In 1981, Simon Pearce journeyed from Ireland to find the perfect place to establish his European traditional glassblowing artisanal trade in America. Settling in the picturesque town of Quechee, Vermont, Simon Pearce purchased a historic woolen mill and began sharing his refined design aesthetic with an American audience.
Handmade in Quechee, Vermont USA
6.5" H x 5.5" D
6 Ounces
Care
Dishwasher safe. Hand washing recommended.