Jean Vier Tapas Tea Towel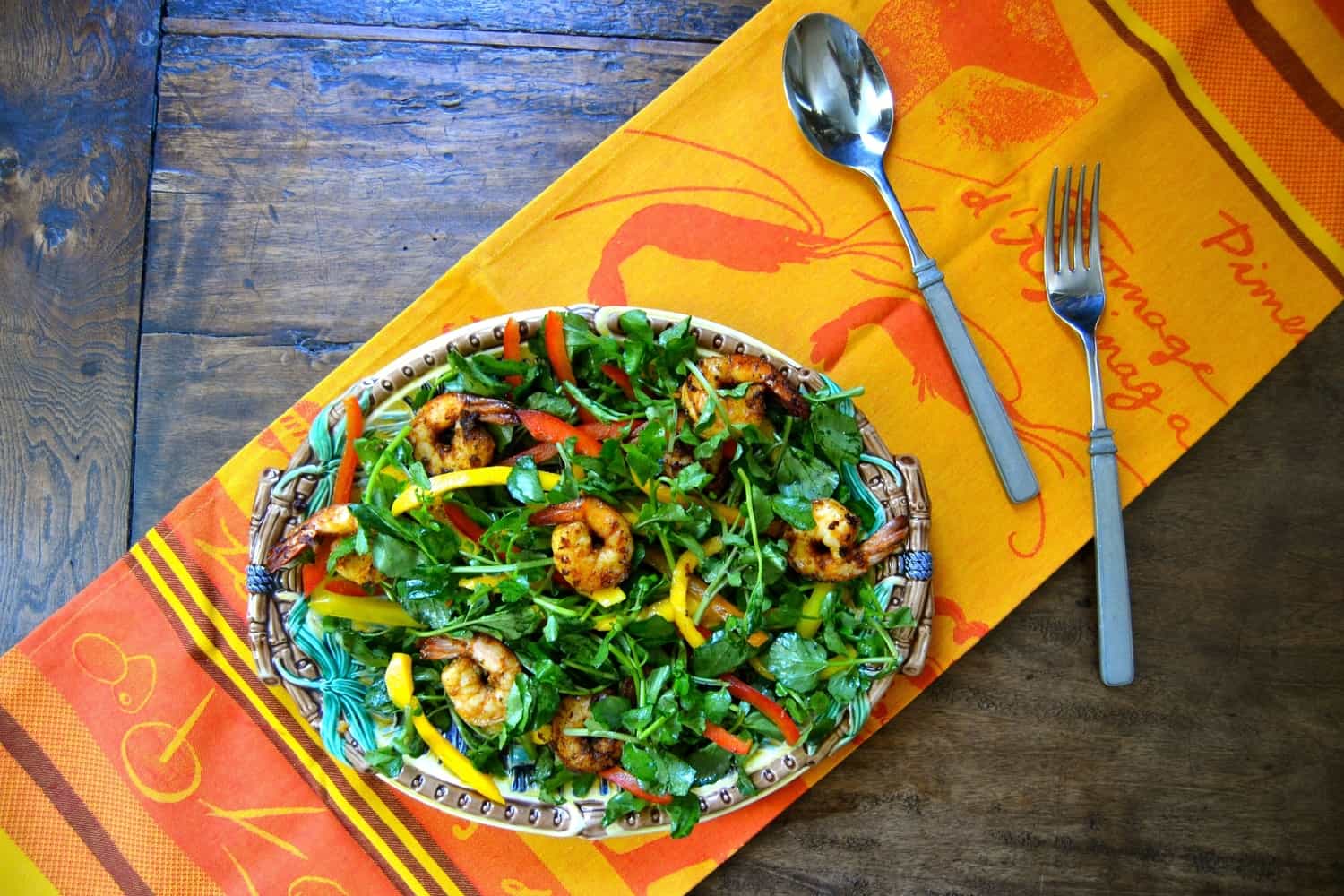 Jean Vier Tapas Tea Towel
This brightly colored sunflower and Princeton orange tea towel instantly adds a festive note to the table.
Use as a decorative runnerto bring an added pop of color to your table, or wrap in a clear cellophane bag and tie with a coordinating ribbon and deliver as a thoughtful hostess gift.
Each tea towel is oversized with the pattern woven into the fabric on antique jacquard looms. The colorful Basque countryside on the borders between France and Spain provide the inspiration for the beautiful and charming designs found on each tea towel.
In the spirit of the French Basque tradition, Jean-Vier tea towels bring style and innovation together to create linens that are an alliance between man and nature. The history of Basque linen is intertwined with the history and culture of the Basque region. Originally woven for peasants who needed to protect their cattle from the harmful effects of the sun, the vibrant Basque linens of today are elegantly hard wearing and represent superior quality.
Made in France
24" W x 34" L
100% Cotton
Care
Machine wash cold. Tumble dry low.