Faribault Royal Stewart Plaid Pillow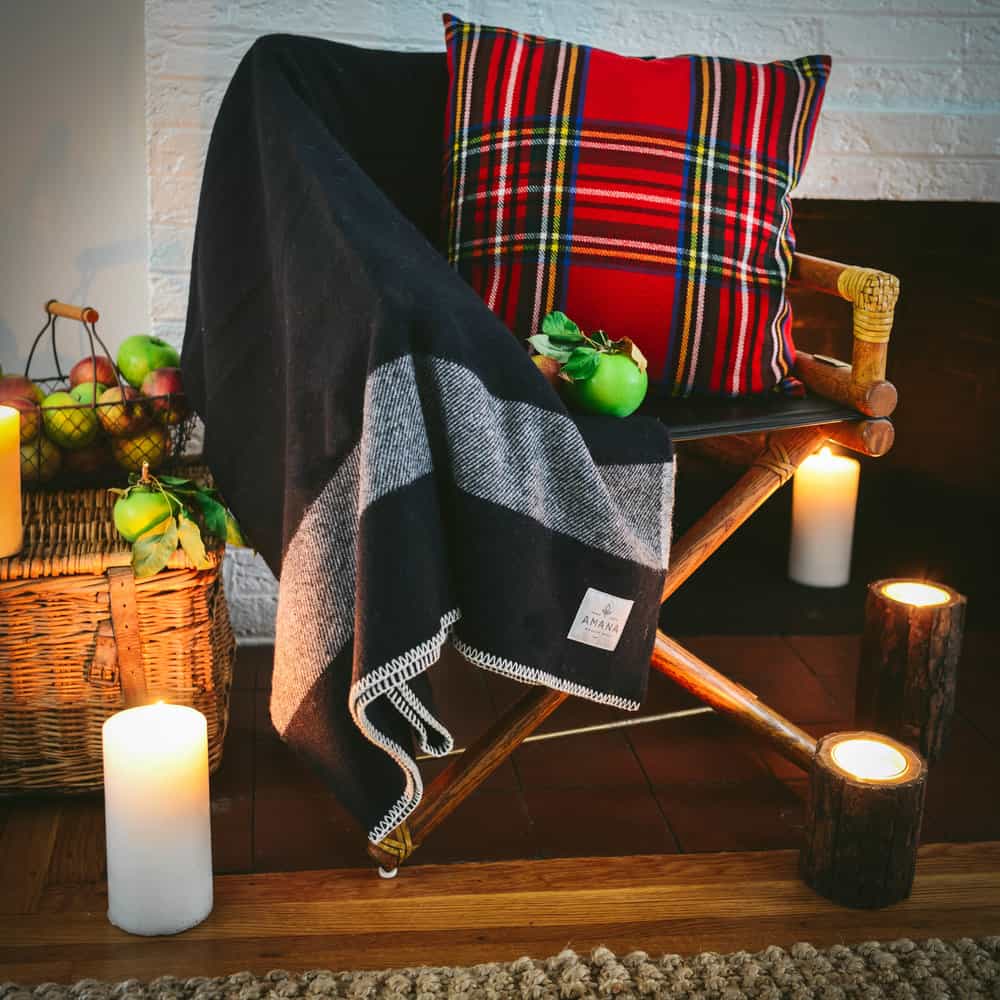 Faribault Royal Stewart Plaid Pillow
A bright and spirited, made in America, clan tartan decorative 100% wool pillow with down insert.
Woven from exceptional quality wool at the 150 year old Faribault Woolen Mill on the banks of the scenic Cannon River in Minnesota where they know a bit about staying warm.
Made in Minnesota, USA
20" Square
Care
Dry clean only.
sold out